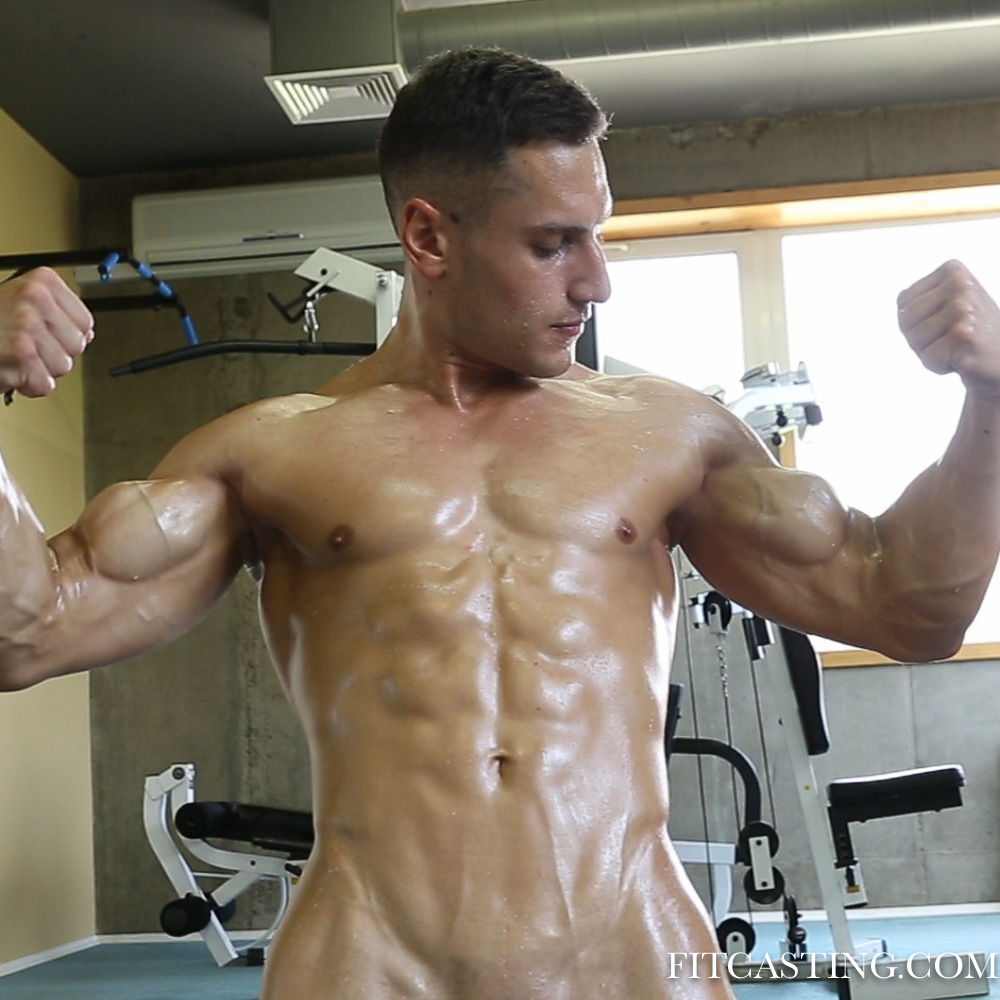 Igor is a beautiful young man, who is going to be put through a very devious, entertaining but also harsh training session that we call simply "Triple Sets. The story starts with a letter we once received from a cruel fan complaining that we do not work out our boys hard enough and we are wasting valuable time that could be used to pushing our boys to the limit. The gentleman's idea, that we liked a lot was that instead of training one muscle group in one set of exercises, the boy should be training two muscle groups at the same time. This is pushing the young men more and is also more entertaining to watch. Like here: the boy is doing push ups and leg raises at the same time.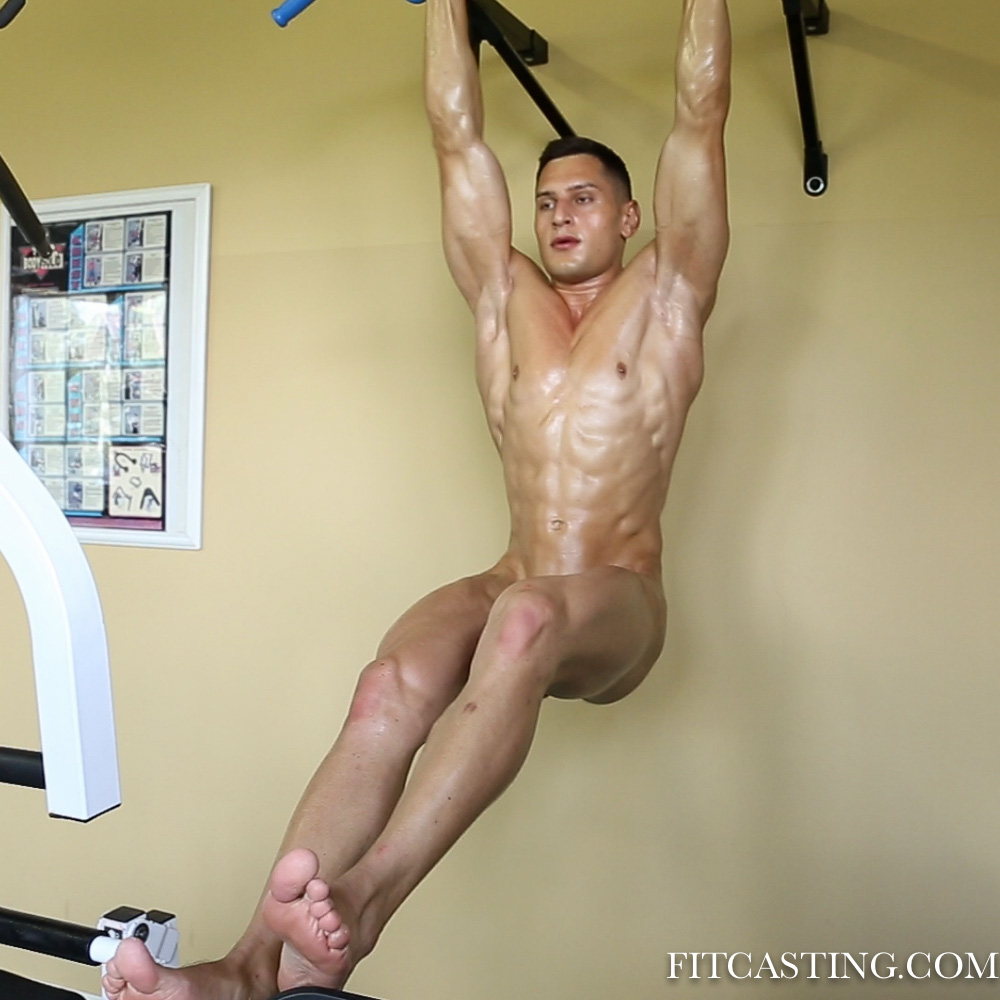 This is how we created our "Double Sets Workout" that the boys dreaded as it was hellishly exhausting. As we enjoyed watching our boys pushed to the limits in these cruel double sets sessions, we kept wondering if it is could be possible to push our boys even more, by adding one more muscle group. And then we got an idea for the "Triple Sets Workout". We kept all the exercises from the "Double sets" but added one more muscle group: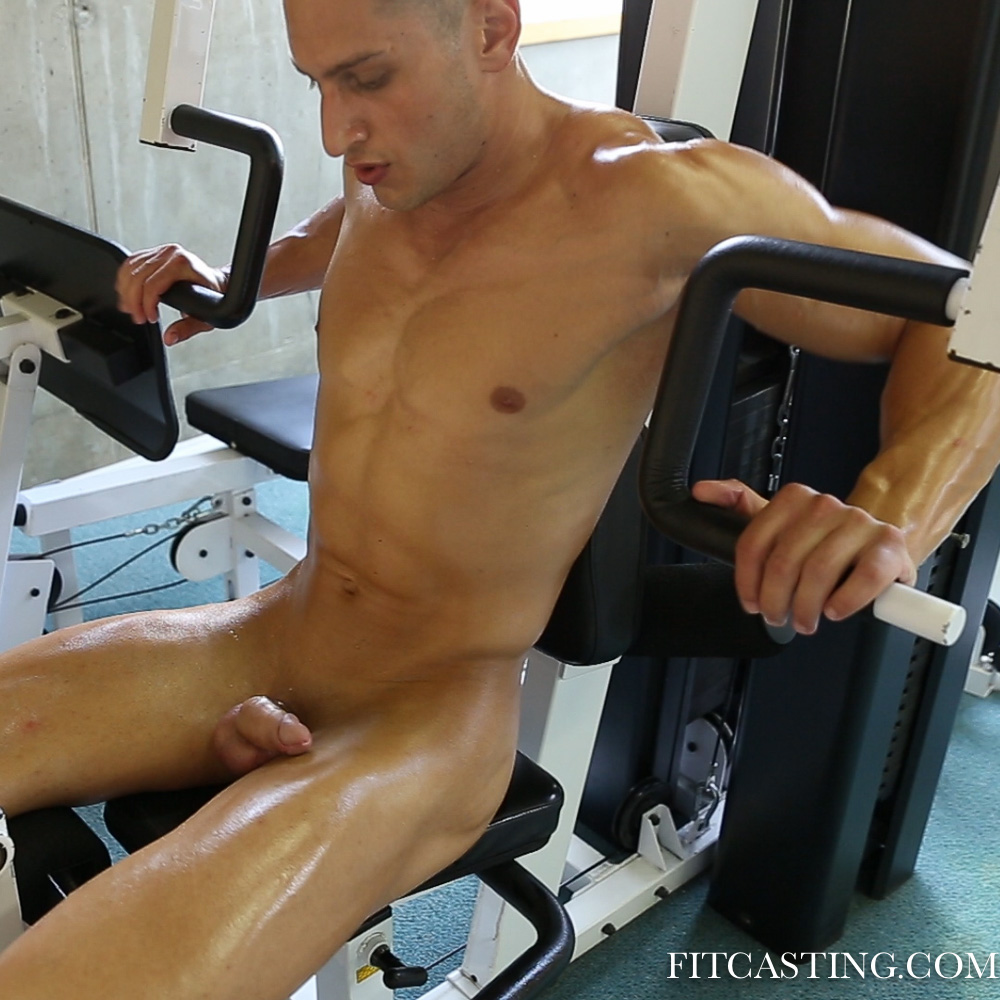 The kegel muscles – and we had the boy to make the simplest but at the same time by far the most effective exercise for internal kegel muscles: keeping and erection. So, now, the boy was exercising three muscle groups at the same time, like on above picture: chest presses, leg raises while maintaining a hard-on. Effective, exhausting and erotic. You can imagine that the boy was not happy when he realised  what kind of training were about to make through. In addition to being very very exhausting, the exercise is also kind of humiliating.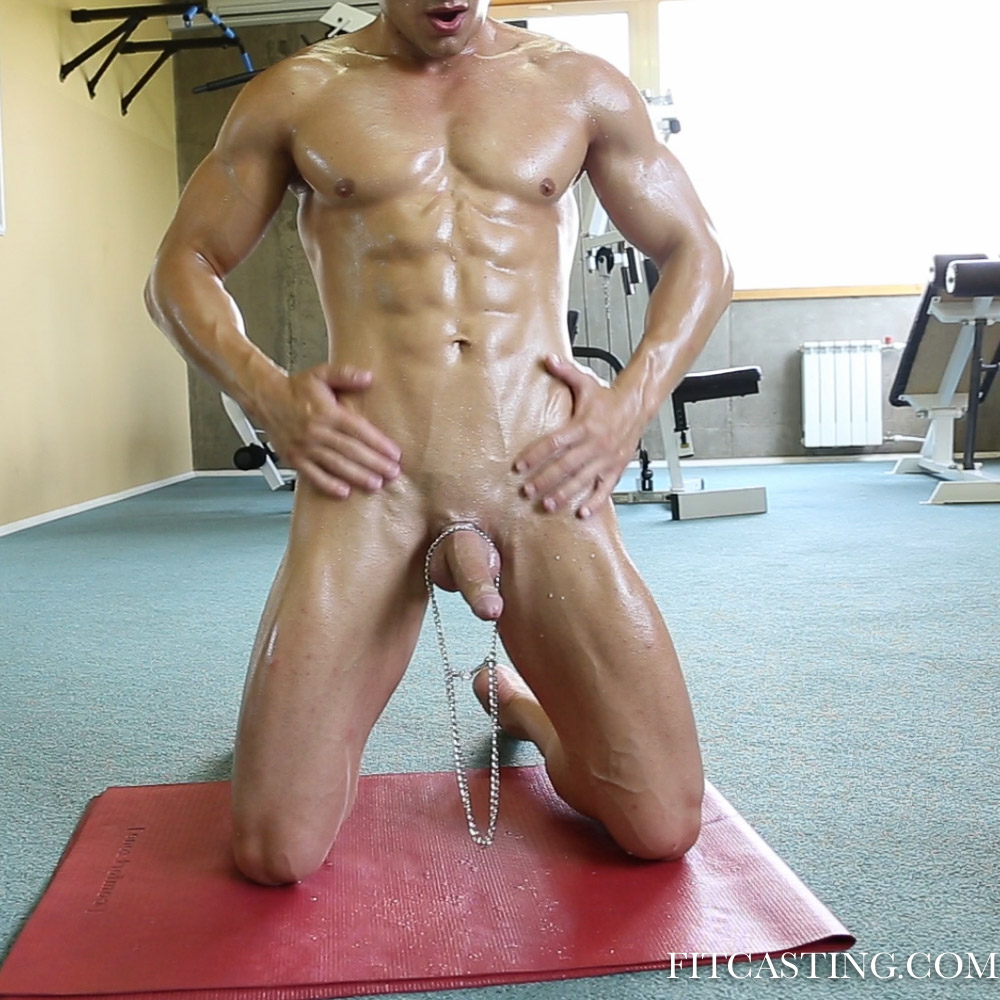 When we realized the boy's embarrassment, we decided to increase the pressure and made him go through a very special punishment and additional cock training.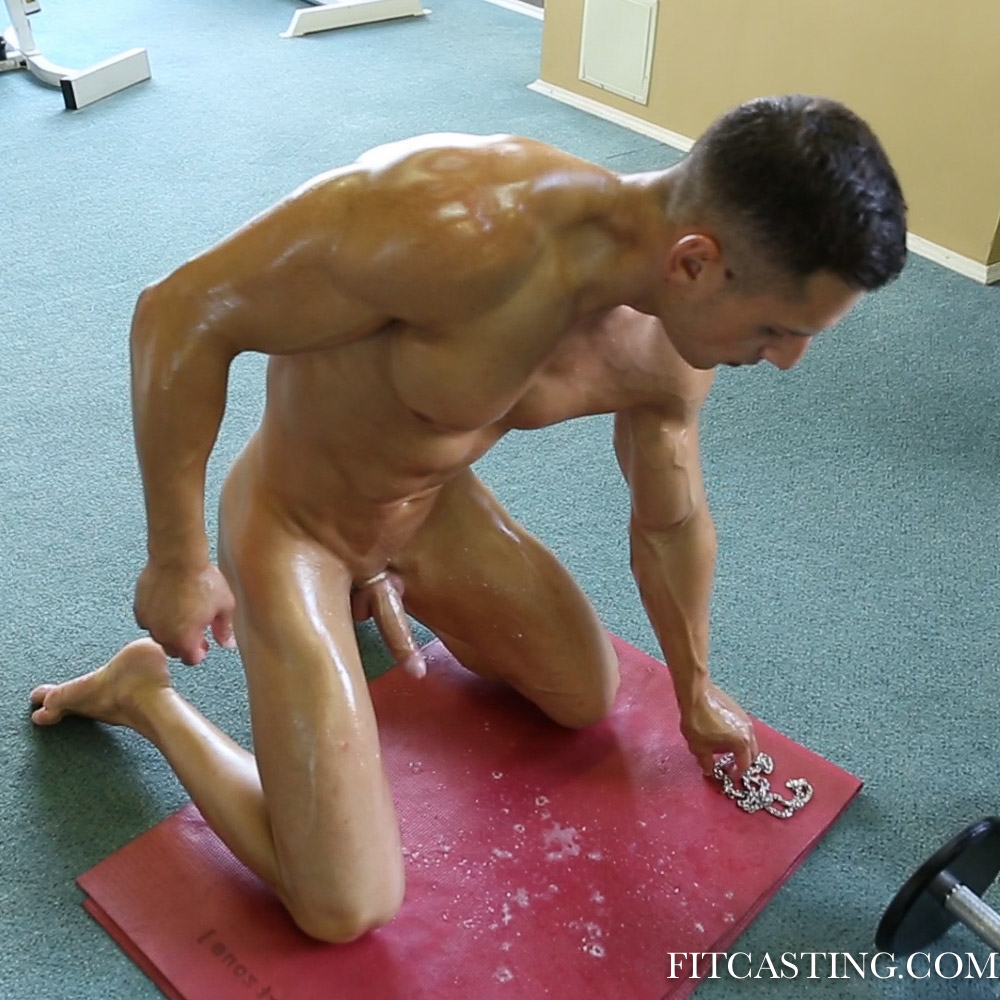 And finally we had one more "surprise" in store for the boy. A surprise that left the training mat filled with cum at the end of the training. To find out what is this all about, go and check out the free video preview below. Then we encourage you to purchase and download the whole workout session. It is hard, intimate and very entertaining.