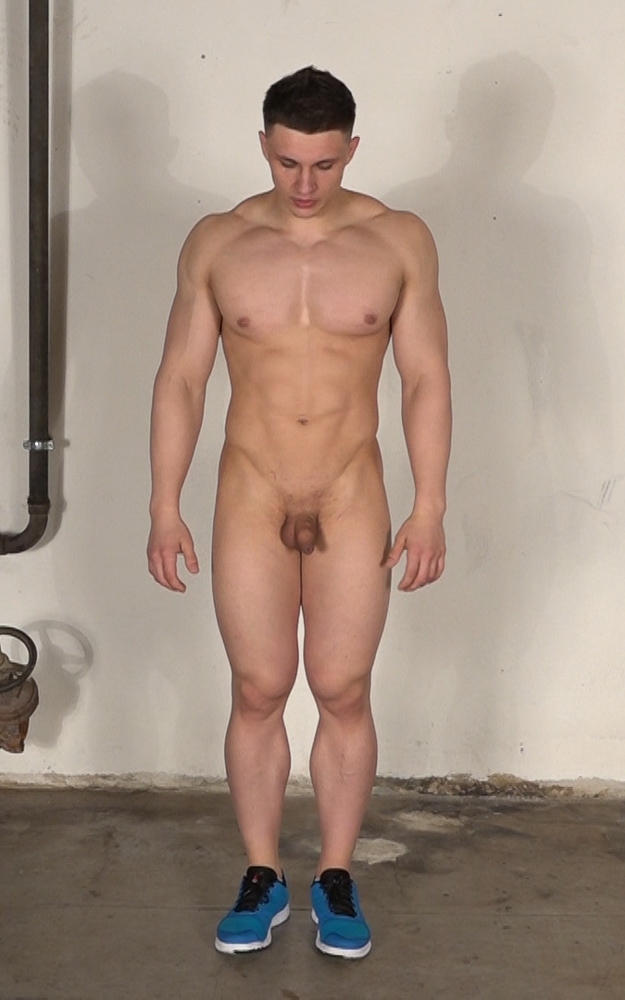 Yan is a fine boy. We like his body: his chest, back, abs and shoulders make him a perfect specimen for his 19 years of age. From time to time he has performed some hard workout sessions for us. In one of the sessions his performance was lacking: mostly the boy had trouble keeping perfect form, so the trainer assigned him a "Stress pose punishment" to improve his attitude.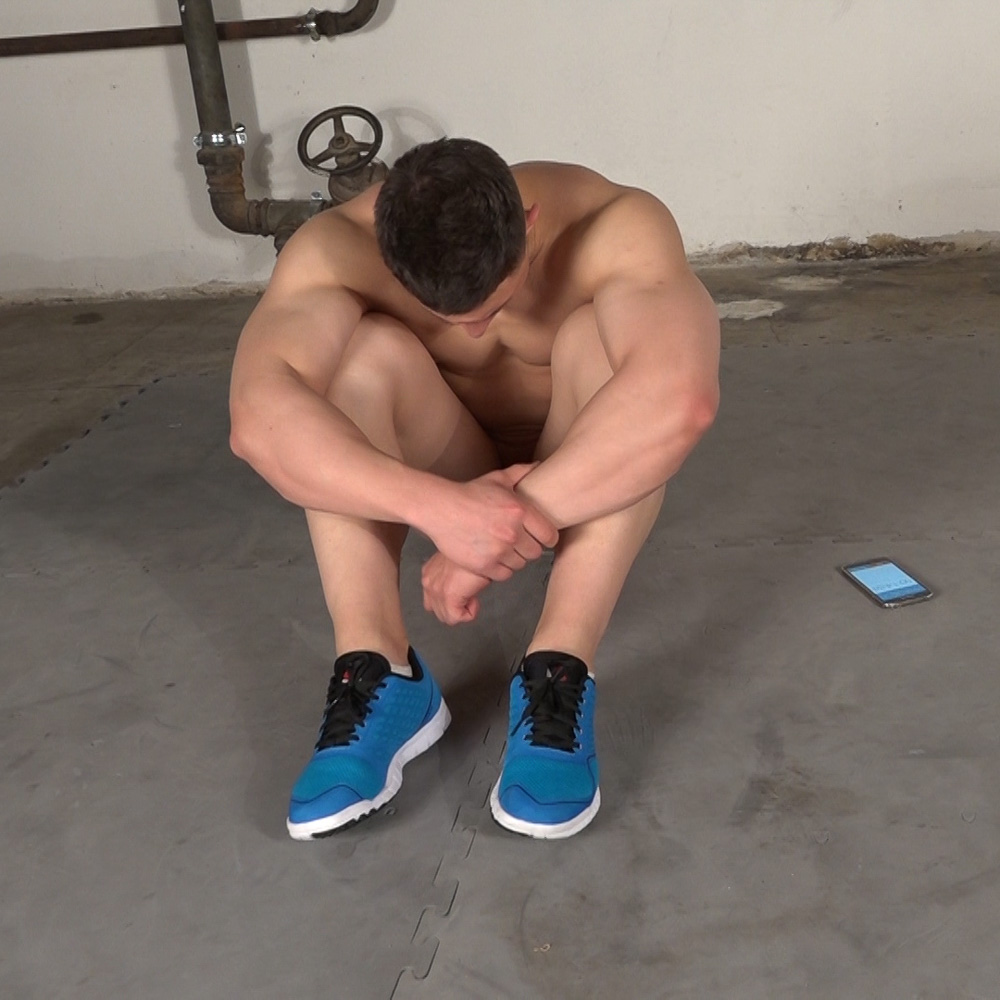 He was summoned to the basement of the gym and get naked. He spent an hour with his trainer to keep various stress poses as punishment, to improve his attitude (this training session is available in our member section). But the boy did not perform sufficiently well. He made various mistakes, that led the trainer to believe that he does not take his training seriously and more severe punishment is needed.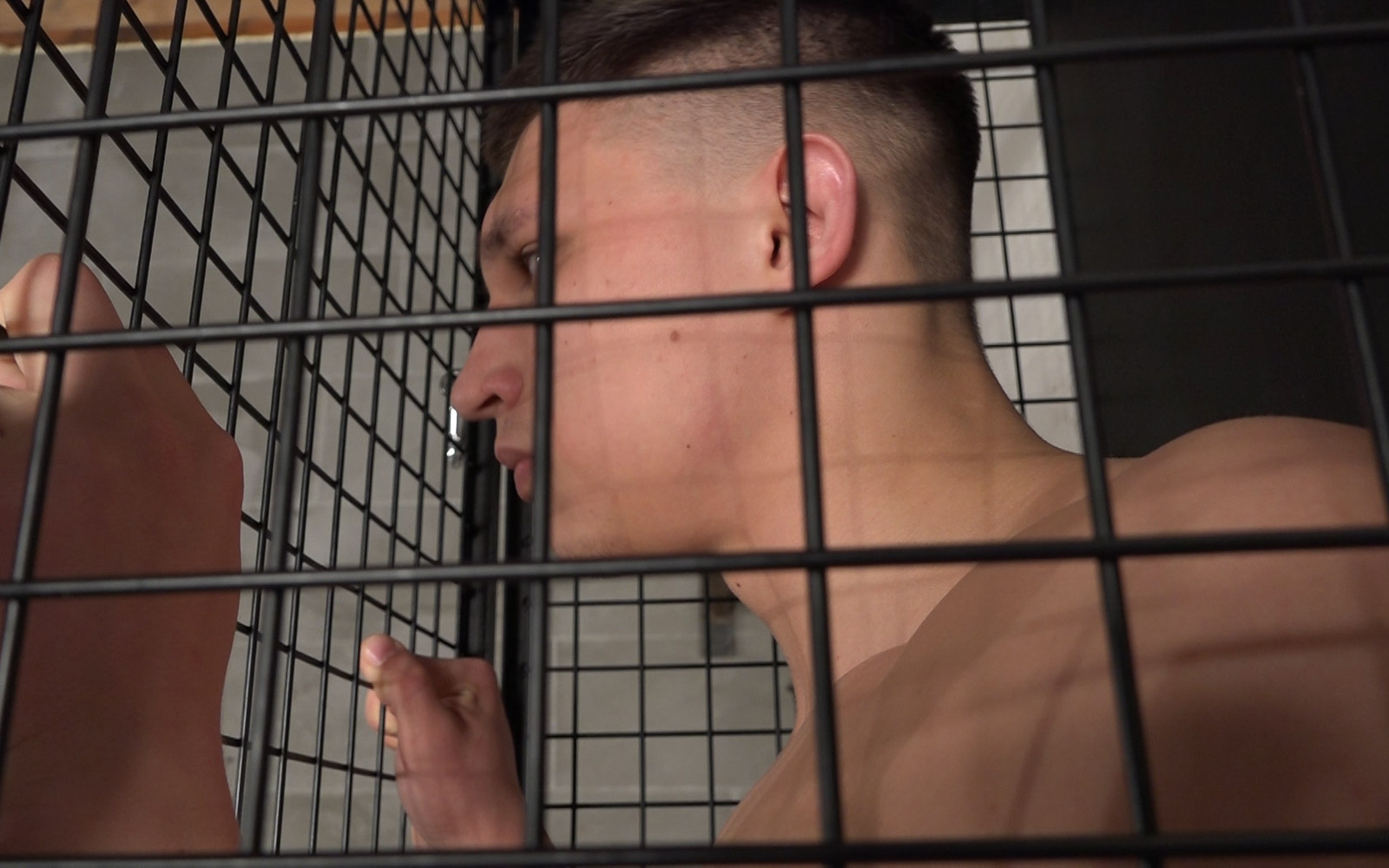 This is when Yan learned about our special "punishment room" where we sometimes send the boys who need more discipline. He is waiting his punishment  in a cage. Worried and frightened, he has now a plenty of time to think about the mistakes that he made.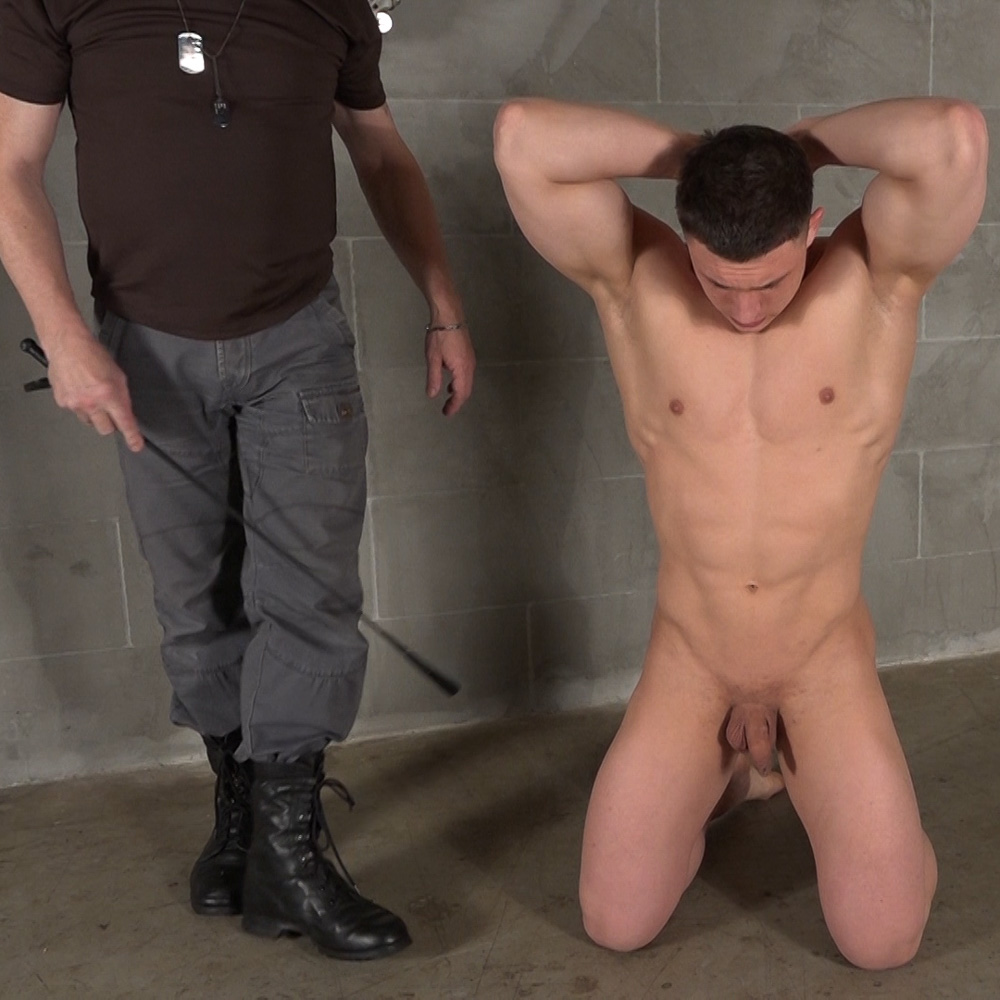 His new trainer is strict. Wearing leather boots and carrying a mean looking whip, he orders the boy on his knees. He explains why the boy is going to be punished. Meanwhile he is whipping the boy, explaining how to take his punishment. The boy made 6 major mistakes with his stress poses. The trainer explains the mistakes every step of the way and matches punishment to go with the mistake.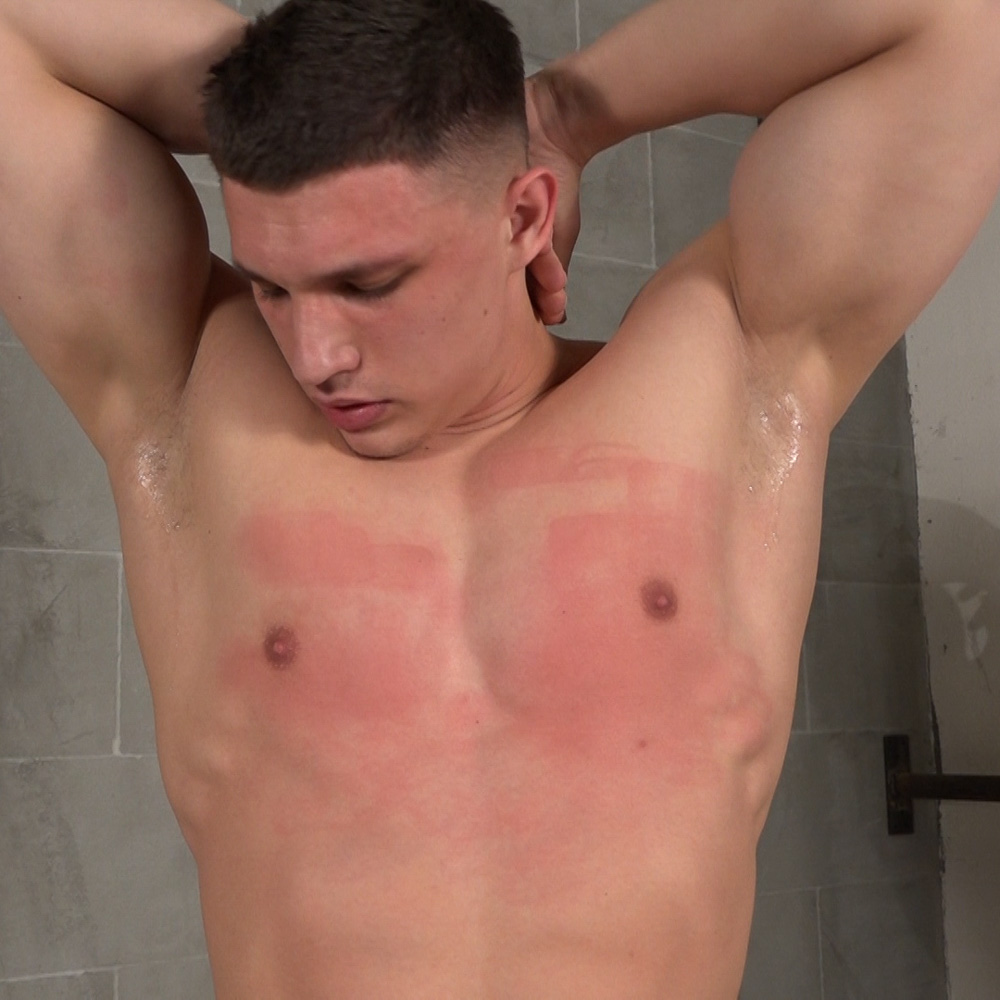 By the time the trainer is through with his explanation, the boy's upper body has turned red from all the whiplashes he got during his special "welcome" to the punishment room.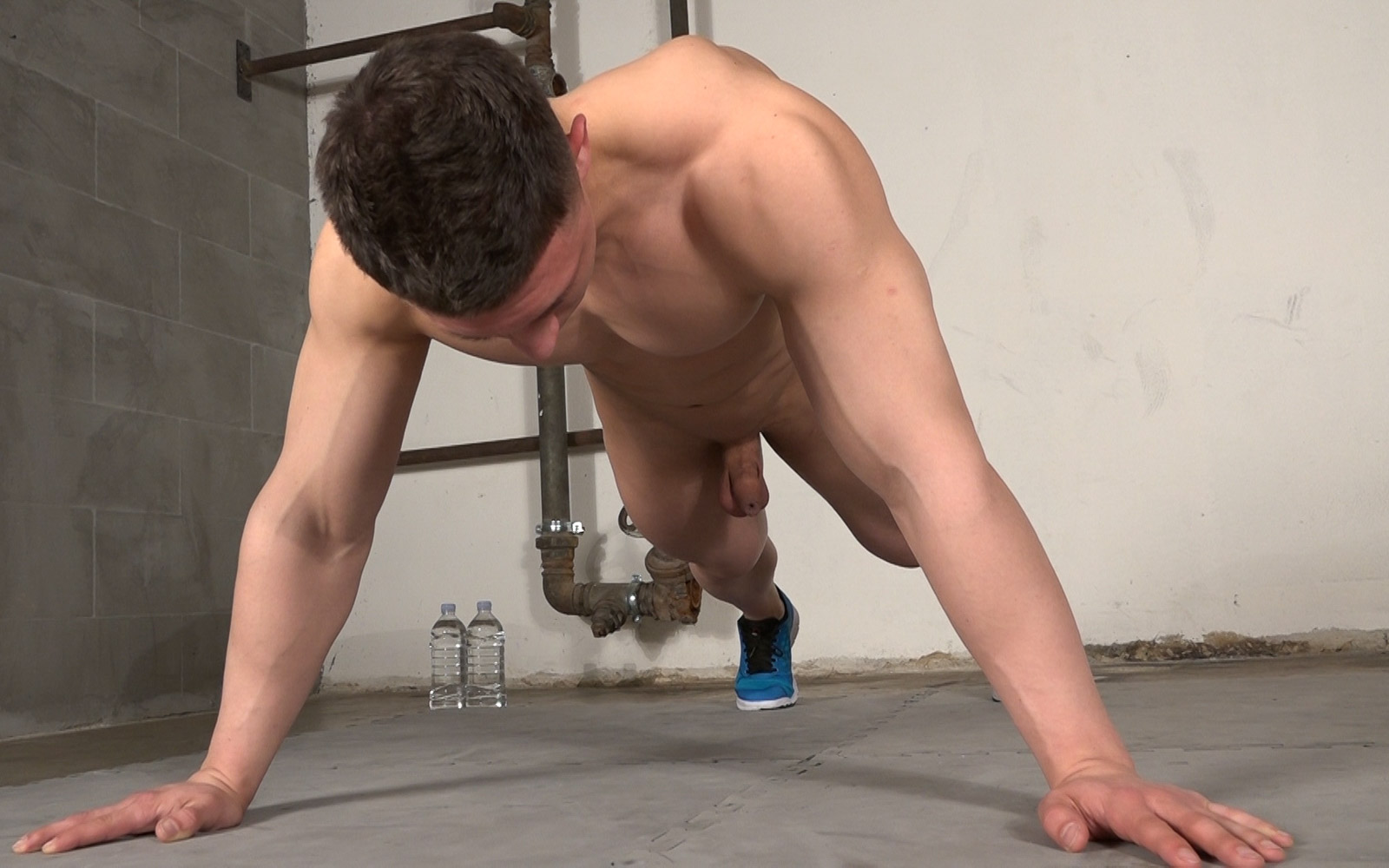 The first mistake: the boy was ordered to keep a perfect "Up push-up pose" for some time. The meaning of a stres spose is that boy should keep himself motionless. But instead, the boy was wiggling trying to find a more comfortable pose.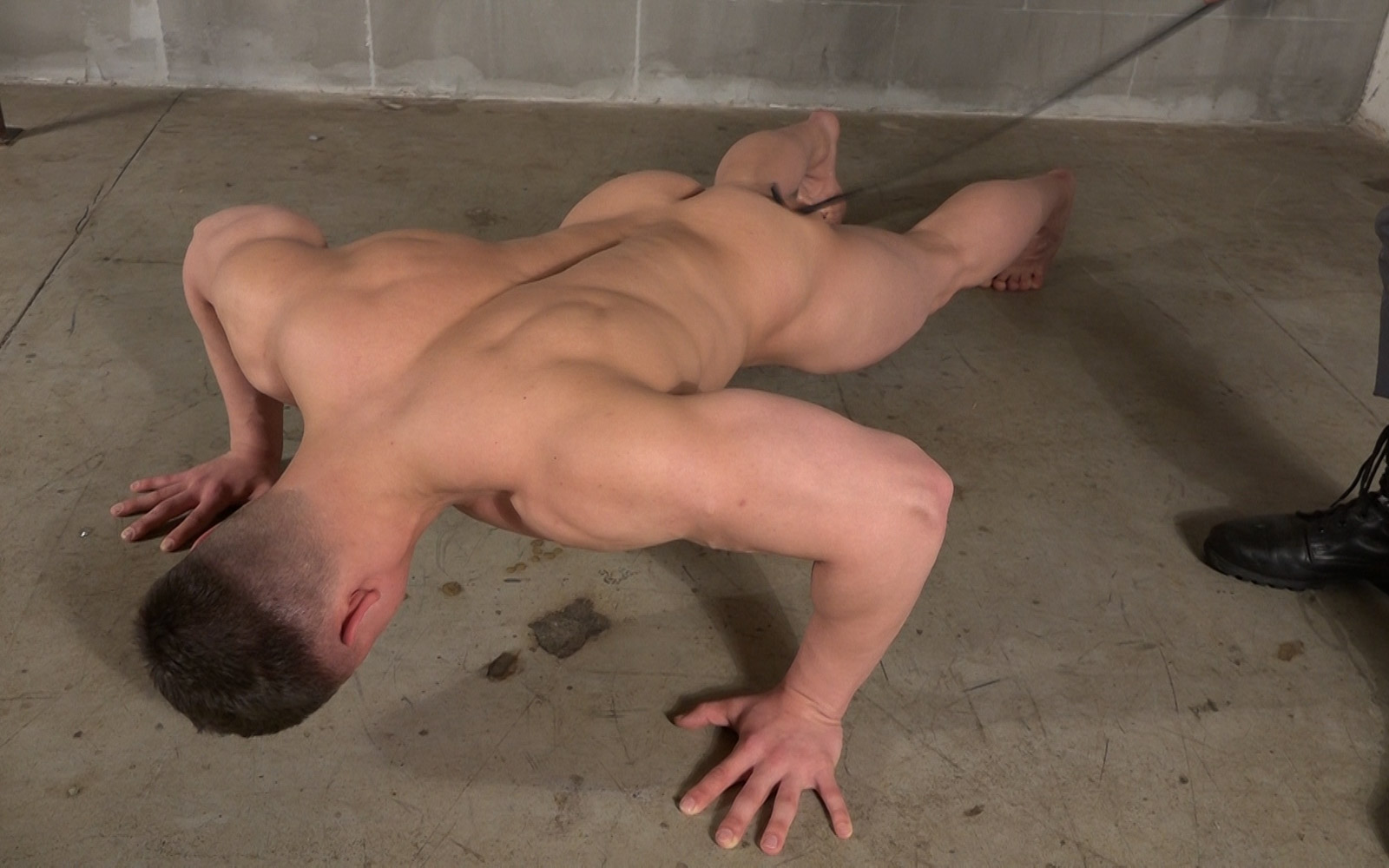 The boy will now have to learn a perfect push up pose, this time under the trainer'w whip. Even the slightest deviation from the perfect form means that the boy is immediately whipped.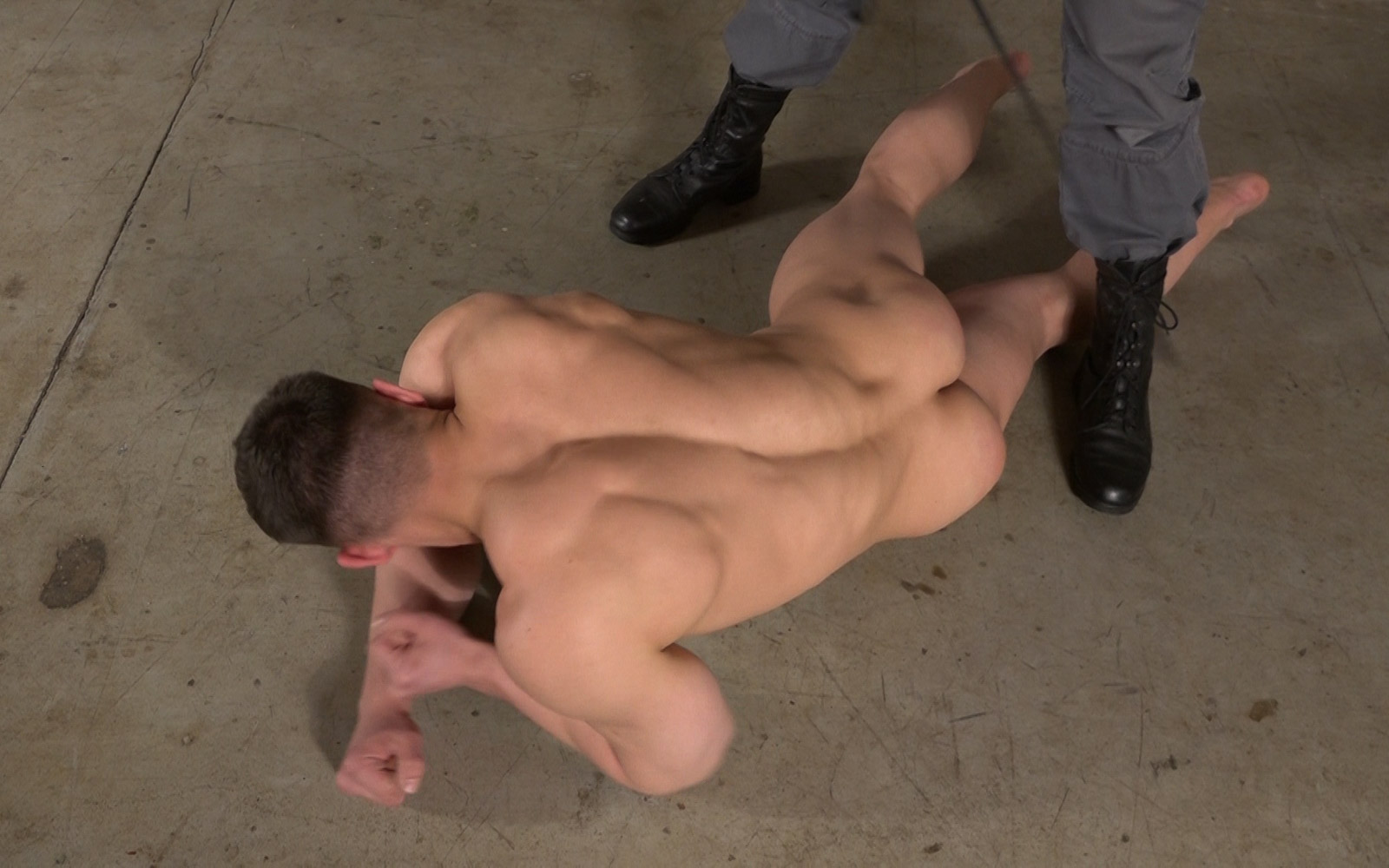 At some point the boy cannot take the tension and he collapses on the concrete floor of the punishment room. This kind of disobedience will not be tolerated.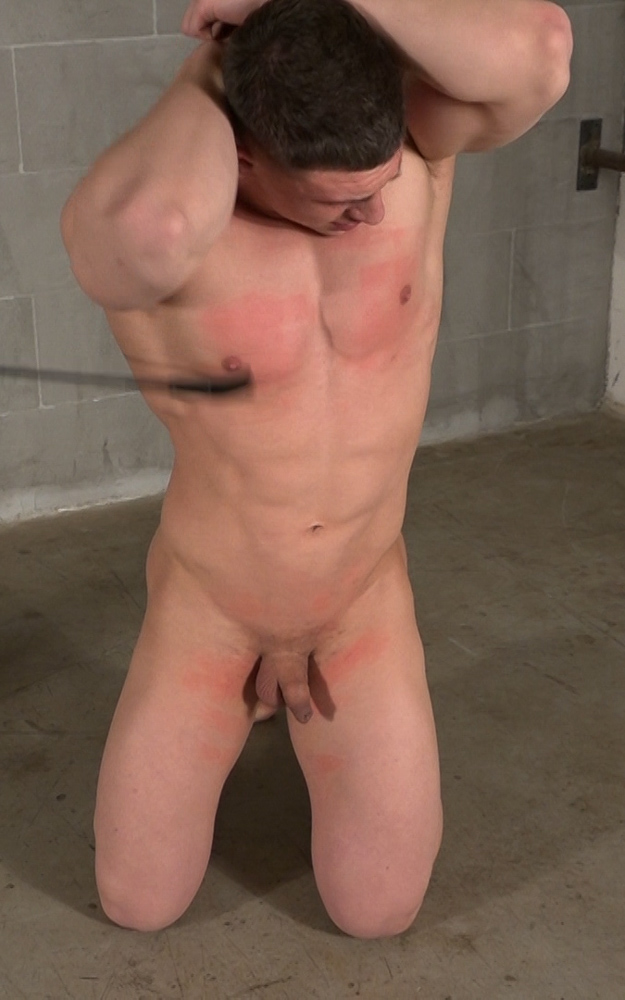 This means more whipping for the boy. The trainee made six mistakes in his training that he will now be punished for. The video details all the mistakes of the boy and all the punishments that the cruel trainer assigned him.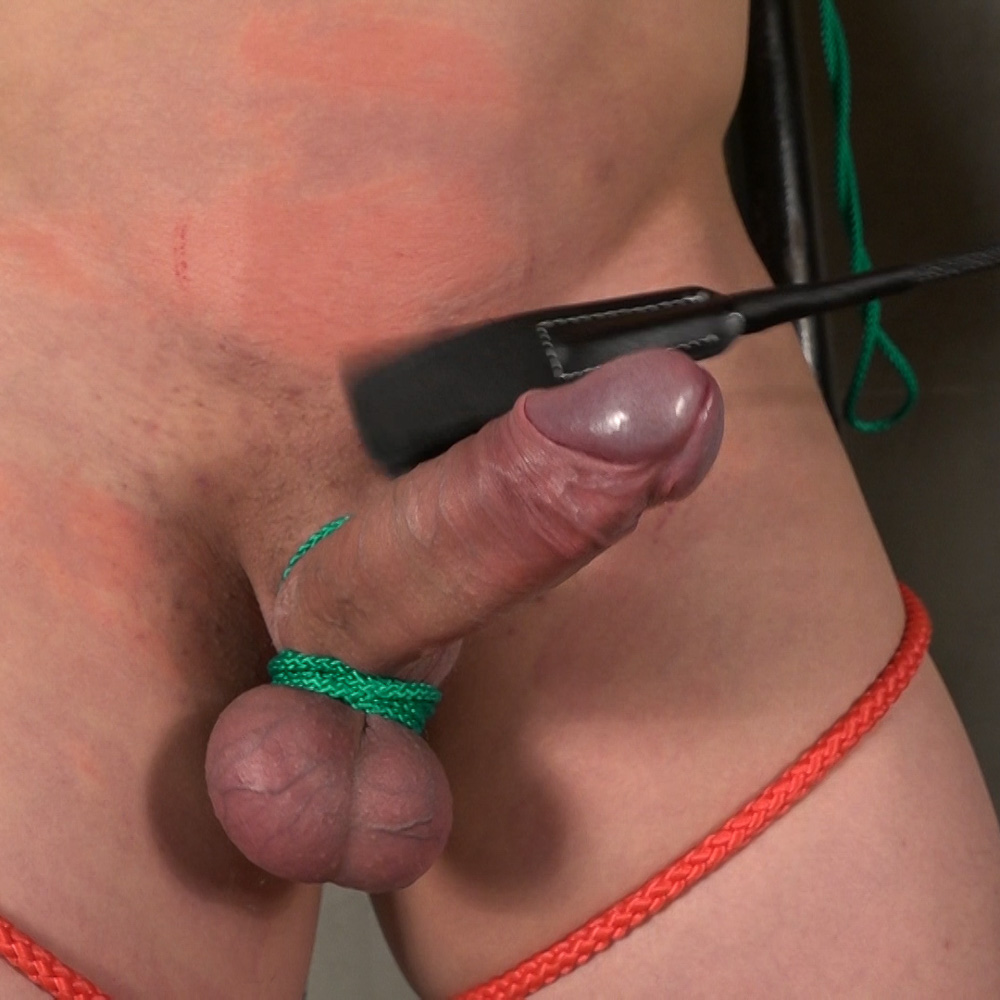 The trainer makes sure that no part of the trainee's body is left untouched by the whip. The training is effective, we can see the change of attitude after every whiplash. Some boys just need more discipline.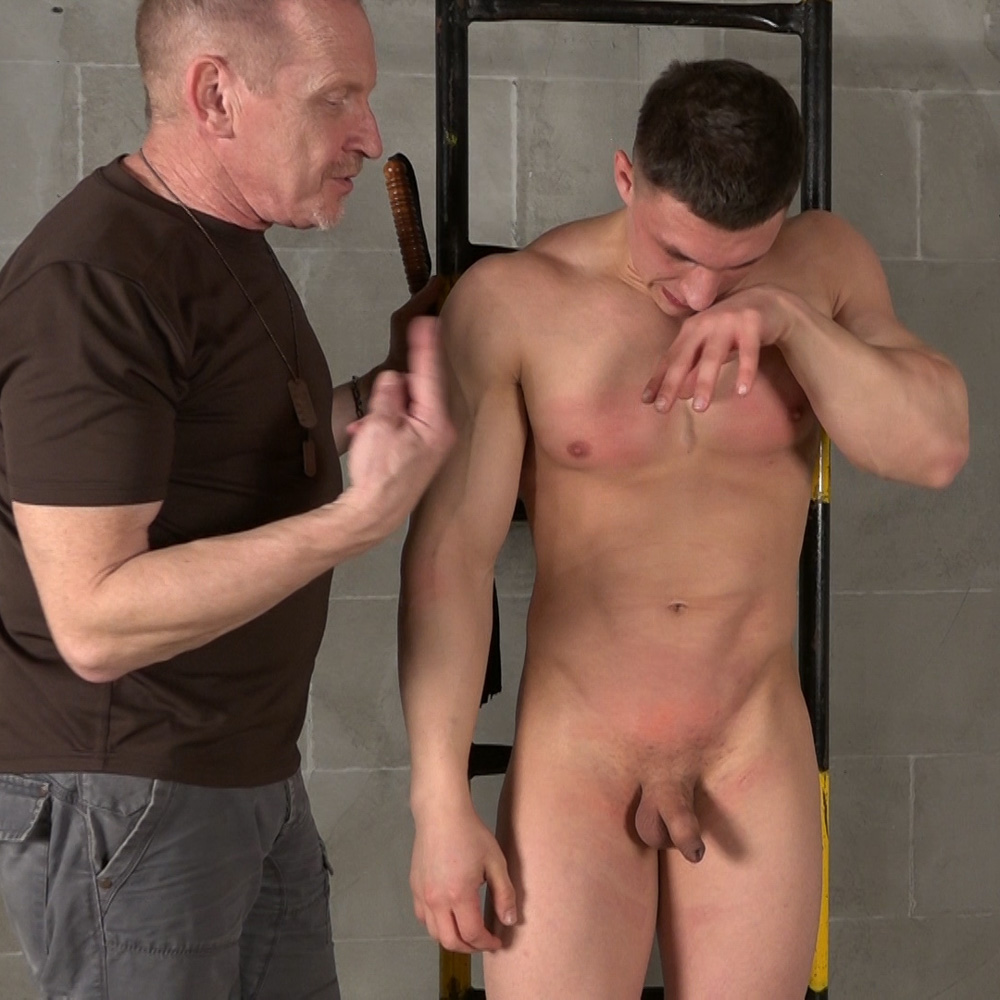 Full preview gallery published in the http://www.fitcasting.com member section.